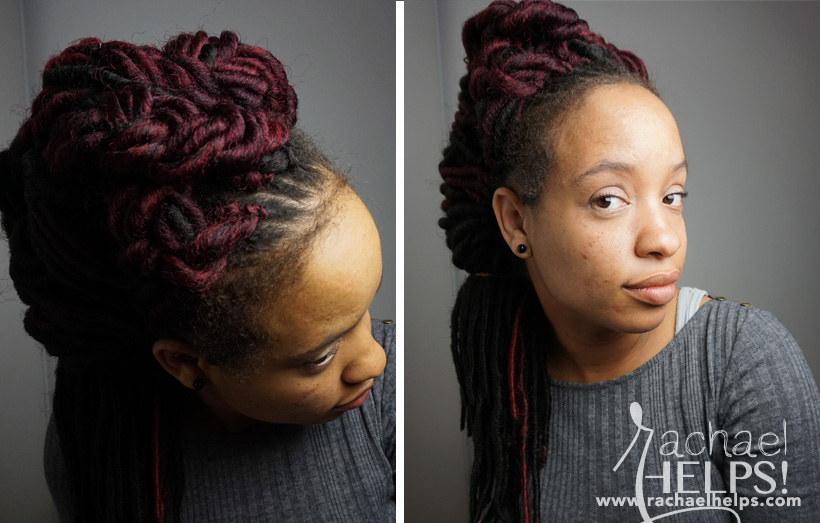 Learn the ends-and-out of getting your hair braided in France without your edges falling out.
From Natural hair to pregnant braids, I share my own experiences with you.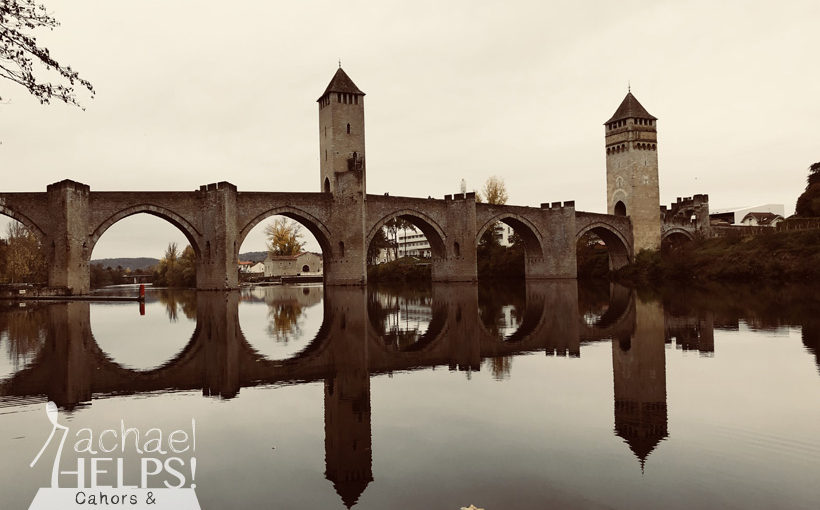 It's that time of the year again when I take an annual birthday trip. I get out of dodge on my birthday (10th of November just so you know).
Now, H.B …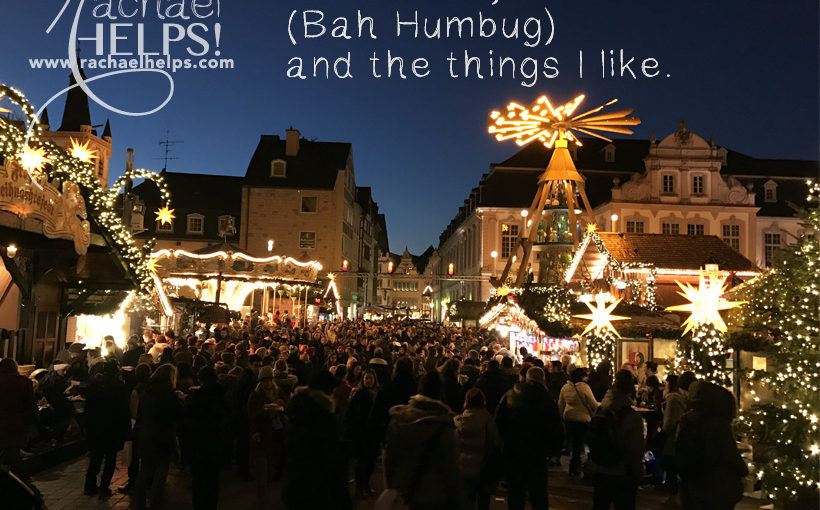 In France it's that time of the year, like every year, I don't look forward to it.
Winter Solstice time followed by snow, vin chaud and Christmas Markets.
Not to be a …
OH NO, DON'T KILL YOUR MOMENTUM.